AT AES, inspired by our motto: Engage,Empower and Enlighten we firmly believe in meeting each child in full way to foster the academic potential and unfold the hidden talents and skills through our multi dimensional learning program. We provide multitudes of platforms to  our learners keeping in centre the 21st century skills and emerging trends in other spheres of learning. Exploring all arenas of learning paradigm for a wholesome experience is the end endeavour of the  six components of learning at AES.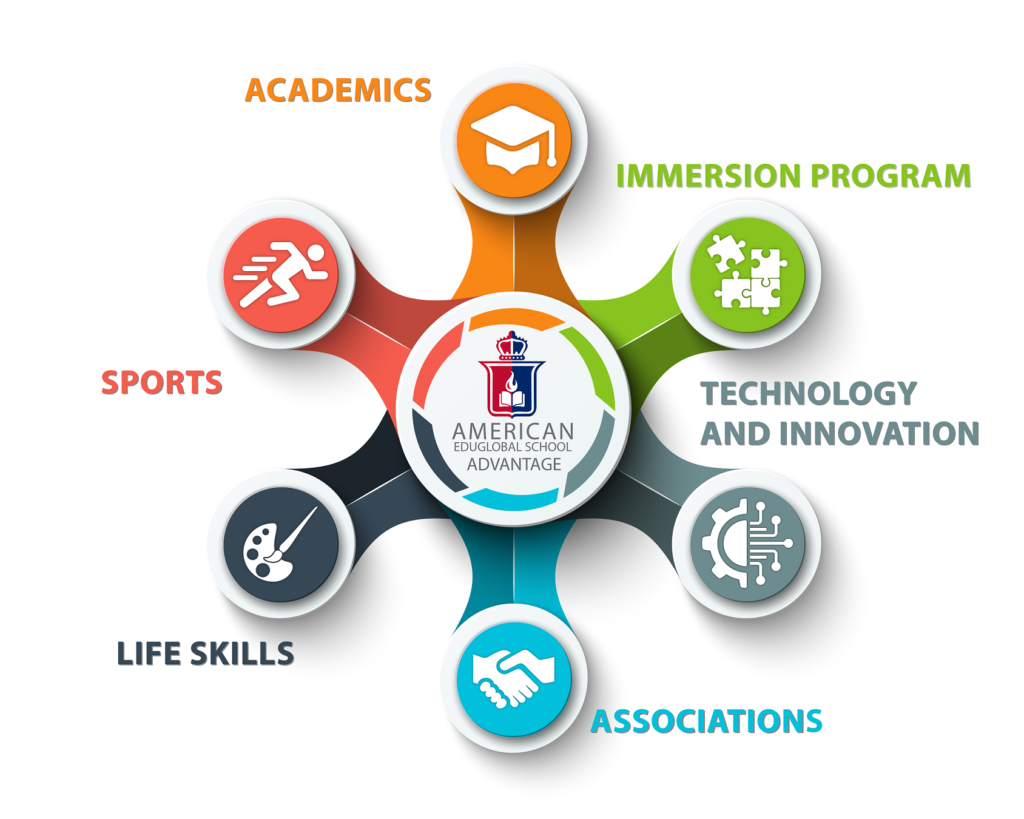 INQUIRY BASED LEARNING
Making learning real- world and relatable is at the core of Inquiry based learning where the approach is to trigger thinking and questioning skills to enhance depth and understanding opposed to the facts and information sharing. Inquiry based learning is promoted through problem and project based methodology with emphasis on metacognition, reflection, problem solving and collaboration.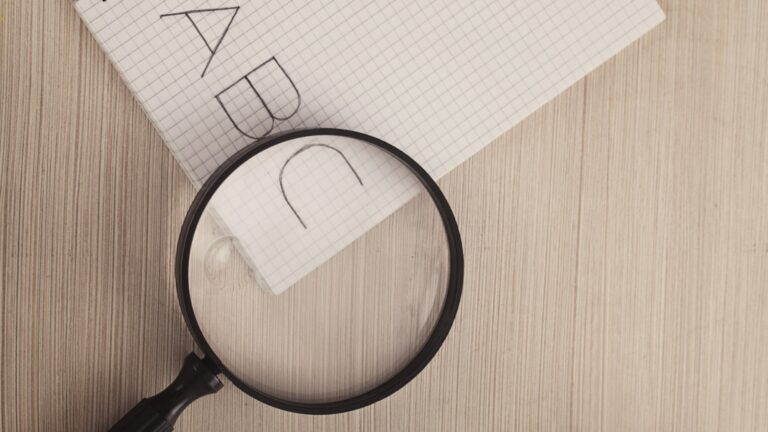 DATA DRIVEN INSTRUCTION
Data Driven instruction and Inquiry (DDI) is a precise and systematic approach to improving student learning throughout the year. The inquiry cycle of data driven instruction includes assessment, analysis, and action and is a key framework for school-wide support of all student success.
FLIPPED CLASSROOM
A flipped classroom – where students become teachers is an instructional strategy and a type of blended learning that reverses the traditional learning environment by delivering instructional content, often online, outside of the classroom. It moves activities, including those that may have traditionally been considered homework, into the classroom.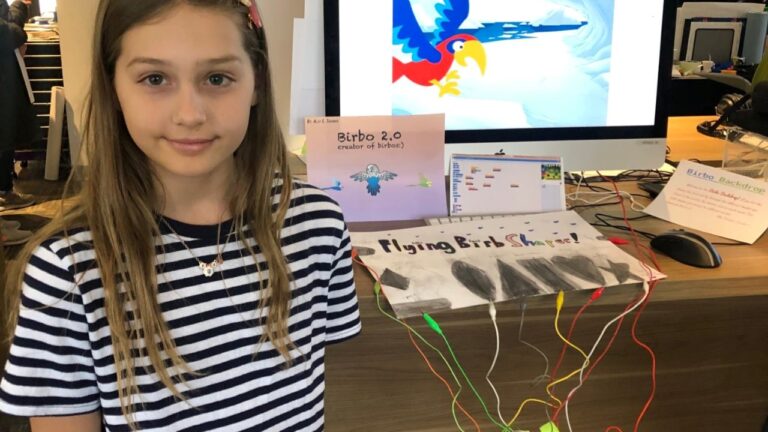 BRIDGE PROGRAM
The consortium of  International schools pivots the pathways for University placements as we offer the Bridge Program to High school students at Saddle River to develop stronger language,research, and study skills and acclimate to a new culture and the American Education system. Students in this program have the added advantage of guaranteed acceptance to our partner  colleges or  Universities.
SKILL & COMPETENCY BASED FRAMEWORK
Our framework scaffolds the broad based curriculum at  local and global level to demonstrate skills and competences that can be  fostered to make learning outcomes attainable and scalable. The framework will also promotes a balanced conceptual and topical approach for rigour and depth of understanding.
DEVELOPMENTAL ASSESSMENT
We approach assessments as formative in scope to observe, record and analyse data that is in form of work samples, anecdotal records and grades. There are different dimensions of data for a more well rounded assessment that triggers self assessment, peer assessment at different segments of knowledge, skills and attitudes for a more developmental approach that leads to academic achievement and improvement at all levels.