OUR SYNERGISTIC ASSOCIATION
SADDLE RIVER DAY SCHOOL

Saddle River school located in Bergen county, New Jersey is a K-12 school committed  to groom  Innovators, thinkers and leaders.
Offers Innovation and Entrepreneurship program to encourage students to be "intellectual risk takers" 
state-of-the-art technology to support STEAM learning 
Gateway diplomas for college and career path
World class digital learning tools and programs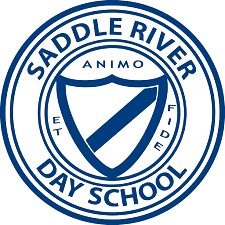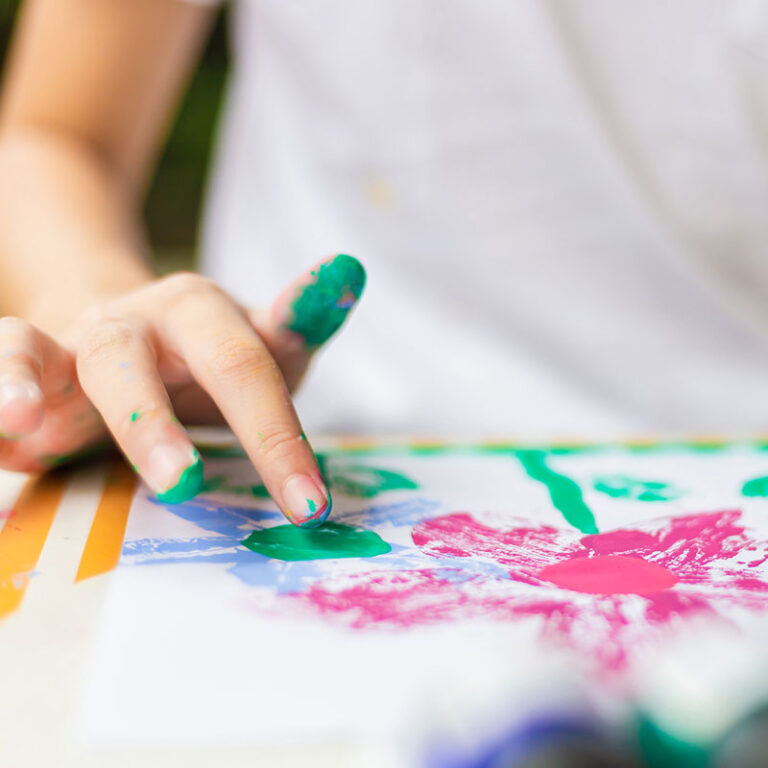 Value of Resilience
This entails overcoming difficulties, facing challenges and learning how to ensure long-term success. Tours and camps are organized to develop their stamina and team spirit to compete in various events organized at inter house, inter school, district, state, national and international level.
Fine Arts and Aesthetics :
This encourages the student to appreciate the beauty around them. Music, Fine Arts, Spic Macay, star gazing etc helps them to develop knowledge of the beautiful world around them.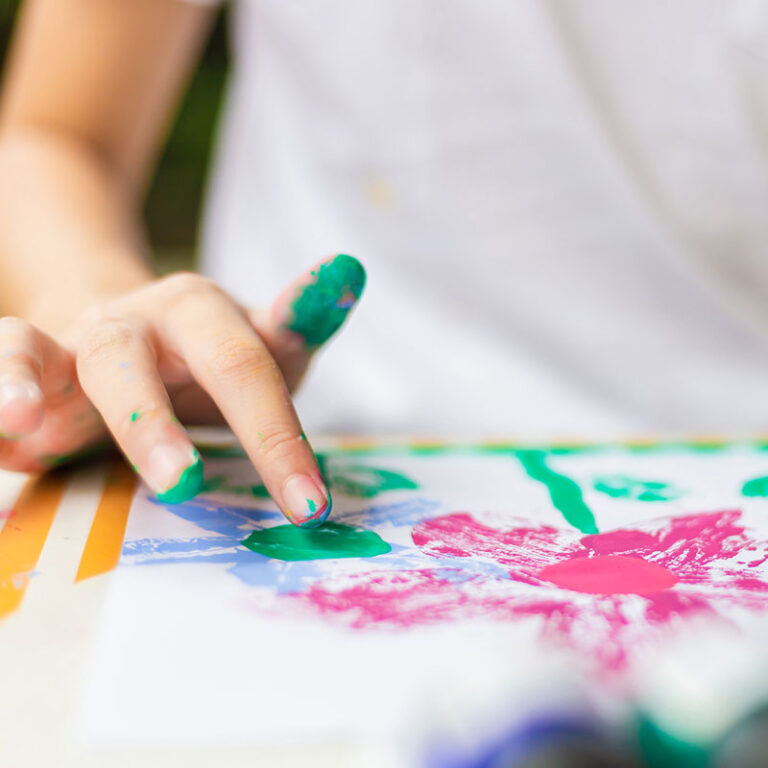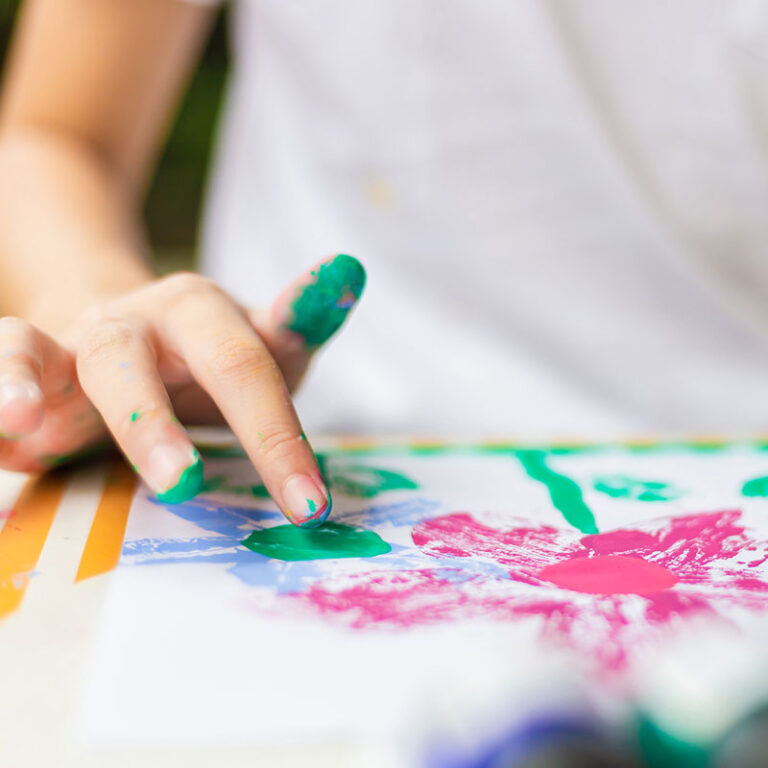 Value Education and Spirituality
True education is an amalgamation of a strong value system and cultural ethos. To inculcate this, students are encouraged to attend havans and other spiritual discourses regularly organized at AISN.