COLOURFUL, CHILD-FRIENDLY JUNIOR WING
With its colourful, attractive and well-designed infrastructure, our Preschool Wing is every child's dream come true. It provides specially-designed rich learning material and scope for creative activities such as Reading, Painting, Story Telling, Dressing Up, Pretend Play Games, Scribbling Boards, Jumbles, Jigsaws, Building Blocks, Finger Painting, Clay Modelling, Paper Tearing, Folding and Pasting along with Role-playing Games that develop necessary gross and fine-motor skills in children and let them become aware of their surroundings as well.. The basic concepts of numbers and mathematical understanding are also developed through the experience of buying and selling in the Arcade Shops. The use of modern audio-visual aids helps to build up the child's interest and make learning easy.

The Outdoor Play-Pen includes swings, slides, jungle gym, sand pit, water pool, tunnels, giant bouncy, mini train, merry-go-round and many other types of equipment. Through the use of appropriate apparatus, children develop their co-ordination skills required to play more organized games when they grow older. Further, the occasional elephant/horse rides, magic shows, bear shows, monkey shows, puppet shows and intimacy with animals & birds, provide our children with an opportunity to develop their confidence. The children are provided with filtered/mineral/R.O. water in the school so they don't have to carry heavy water bottles.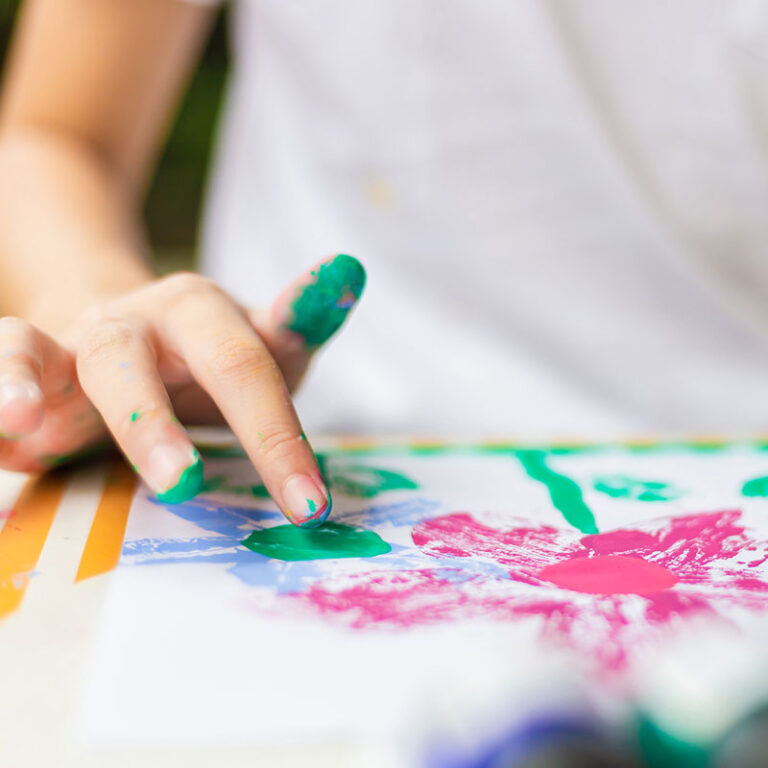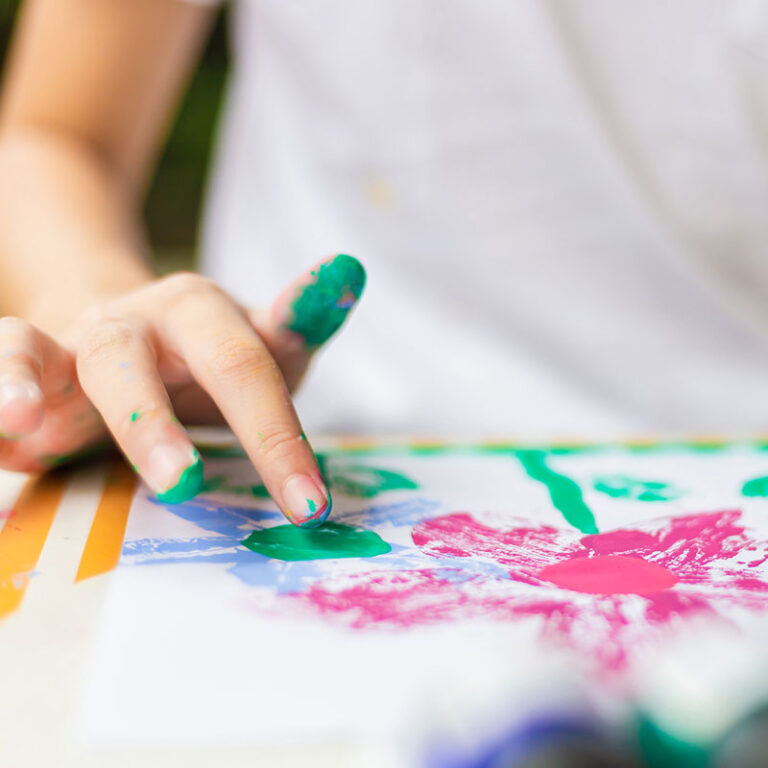 STATE-OF-THE-ART LABORATORIES
To enhance the learning ability and skill & impart a practical exposure to theoretical concepts, the school has developed modern laboratory systems including:
Multimedia Lab
Science Lab
Social Sciences (History & Geography Museums)
Computer Lab
TECHNOLOGY-AIDED LEARNING
Technology has helped a lot in raising the understanding level of students, as technology lets us demonstrate practically instead of just reading words from books. It gives teachers and students great resources, new opportunities for learning and ways to collaborate and create. It is a very powerful tool for education.
Technology supports the thinking process of students, it broadens their viewpoint. We use numerous technologies such as Interactive Whiteboard, Student Response System, Visualizer, Robotics Learning System, Language Labs & Mathematics Labs etc. to bring abstract concepts to life.
Also, this exposure to technology from an early age will make children feel comfortable with using various new technologies that they will encounter in future.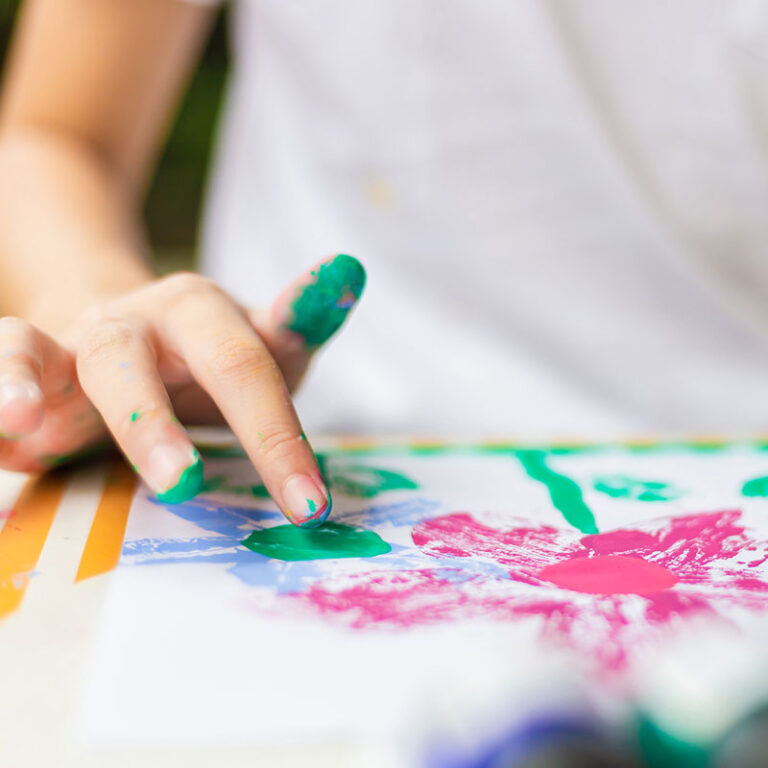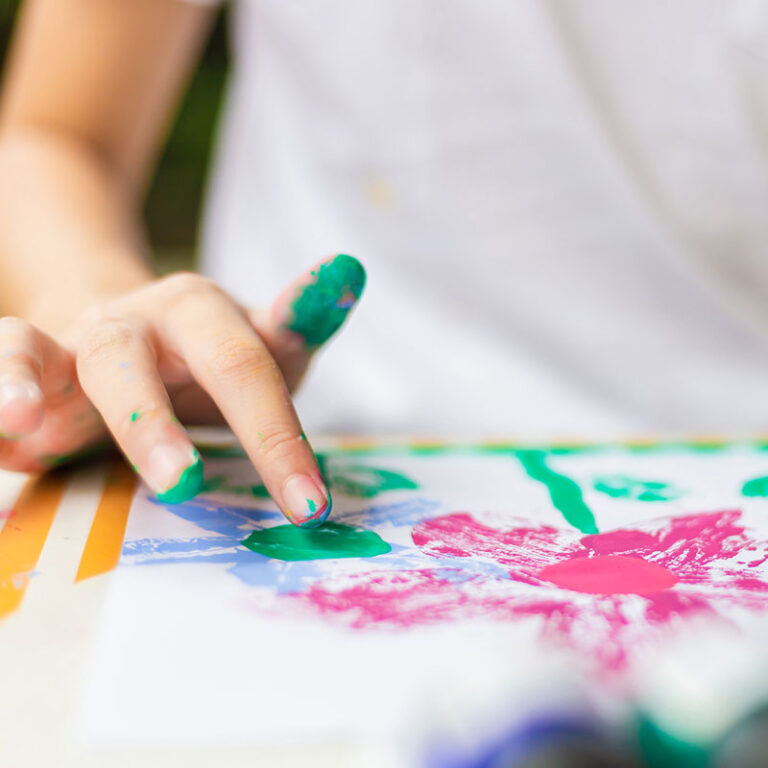 VISUAL & PERFORMING ARTS STUDIOS
Visual and Performing Arts classes are an integral component of life at SHEMFORD and together we celebrate the unique and shared values of art, music and drama. Our aim is for our ShemStars to gain an appreciation for a variety of art forms and to instil confidence and self-respect within them.
Children are taught to appreciate art, music and dance by a team of dedicated and talented teachers who have mastered the art of engaging them in melody and rhythm. Here, the students are taught folk, light and classical music along with playing various musical instruments like the sitar, harmonium, bongo, etc. The fundamentals of various dance forms are also taught to students, who have an inclination towards dancing, by qualified Indian & Western dance teachers. Under the able guidance of our Art & Craft teachers, the children are encouraged to create their own colourful interpretations of what they see around them.
WELL-STOCKED LIBRARY
Learning through self-study and reading are important skills that ensure developing habits of sustained learning, which is an indispensable tool for the future for our students. For this purpose, a well-equipped and well-stocked library with different types of books, magazines, periodicals, newspapers and other reading material is available. Every child is encouraged to develop healthy reading habits by regularly visiting the library during fixed library periods and even during scheduled break times.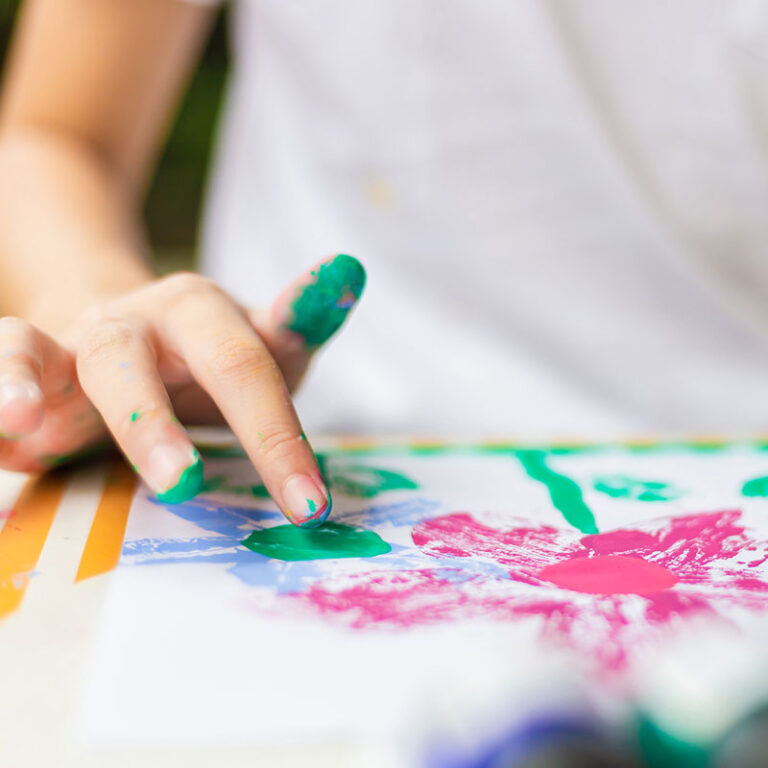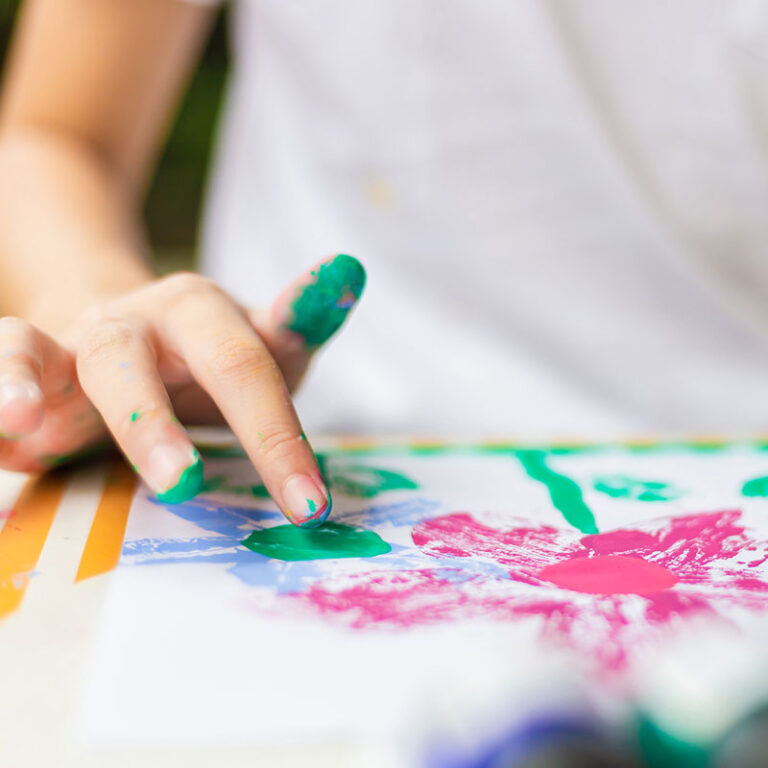 INTERACTIVE LANGUAGE LABS
SHEMFORD Futuristic Schools are equipped with modern Language Labs. Language labs help students to practice languages in a fun and interactive way. Development of all the four language skills- Reading, Writing, Listening and Speaking- takes place using cutting-edge technological tools.The students are provided with interactive exercises to aid their language learning.
These labs provide a structured and progressive approach to language learning and also reinforce the grammar and skills the students have learnt in the classrooms.